| | | | |
| --- | --- | --- | --- |
| Poster: | He Live's | Date: | Sep 14, 2008 6:48pm |
| Forum: | GratefulDead | Subject: | HEY! Found One Here! DECEMBER 5, 1981..... |
certainly, i am behind the curve.... but i read about this show this morning and now that i have had a chance to listen i am very pleased with the discovery. this show from the MARKET SQUARE ARENA in Indianapolis from December 5, 1981 is just a BARN BURNER.
SET 1: Alabama Getaway >
The Promised Land
Friend Of The Devil >
CC Rider
Cumberland Blues >
El Paso
Ramble On Rose
Passenger
Bird Song >
Let It Grow


SET 2: Shakedown Street >
Lost Sailor >
Saint Of Circumstance
Big Railroad Blues >
Playing In The Band >
Drums >
Space >
The Wheel >
Playing In The Band >
Stella Blue >
Sugar Magnolia


Encore:
One More Saturday Night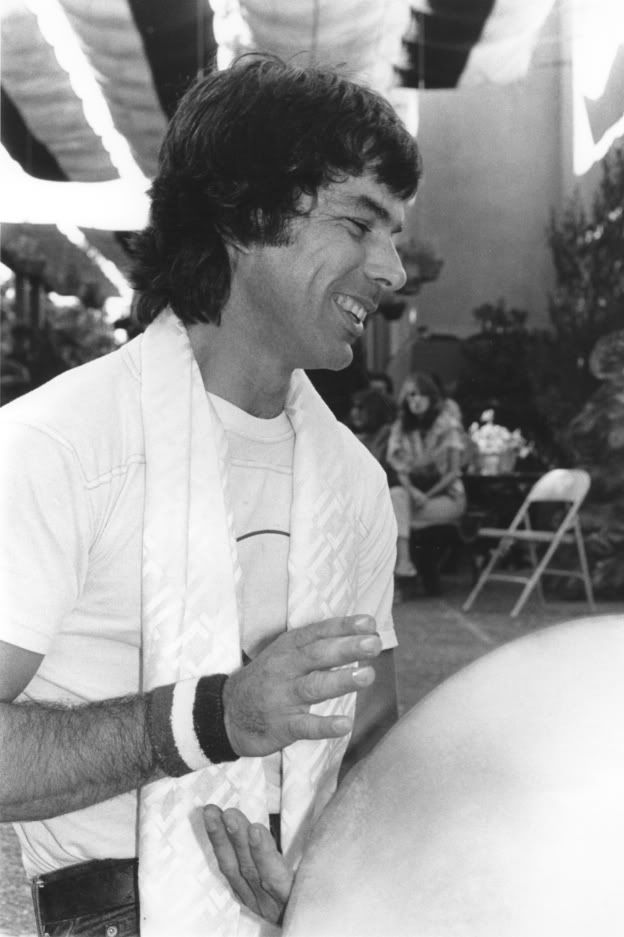 the show gets off to a hot start despite Garcia's vocal flubs on Alabama. the promised land keeps the energy alive and FOTD is excellent. the show is notorious for the CC RIDER. never my favorite tune -- this one is worth a listen for the double time, cumberland type spin they put on it. and what do you know, they kick right into a nice cumberland after CC.
the rest of the set is really well played and they put in a lot of good jamming on the last two tunes, Bird Song>Let It Grow. i've said it before, hell, i'll say it again, almost every show Jerry played BIG RAILROAD BLUES was a winner.... and this is no exception. and here, he throws it in in the middle of the SECOND SET. very cool..... there is ample jamming on Shakedown and Playin and some good stuff happens in and around THE WHEEL. what a great show!
THE DEAD only played the Market Square Arena 3 times, 10/1/76, 2/3/79, and this date in 81 -- they were all well above average shows..... the arena was eventually imploded. click below:
This post was modified by He Live's on 2008-09-15 01:48:36
| | | | |
| --- | --- | --- | --- |
| Poster: | Liamfinnegan | Date: | Sep 15, 2008 9:38am |
| Forum: | GratefulDead | Subject: | Re: HEY! Found One Here! DECEMBER 5, 1981..... |
you have been reading my picks, right? I have pointed out this Birdsong before and I think the LIG- but hey we cannot all remember everything, right? Enjoy- try the 12/3 show also